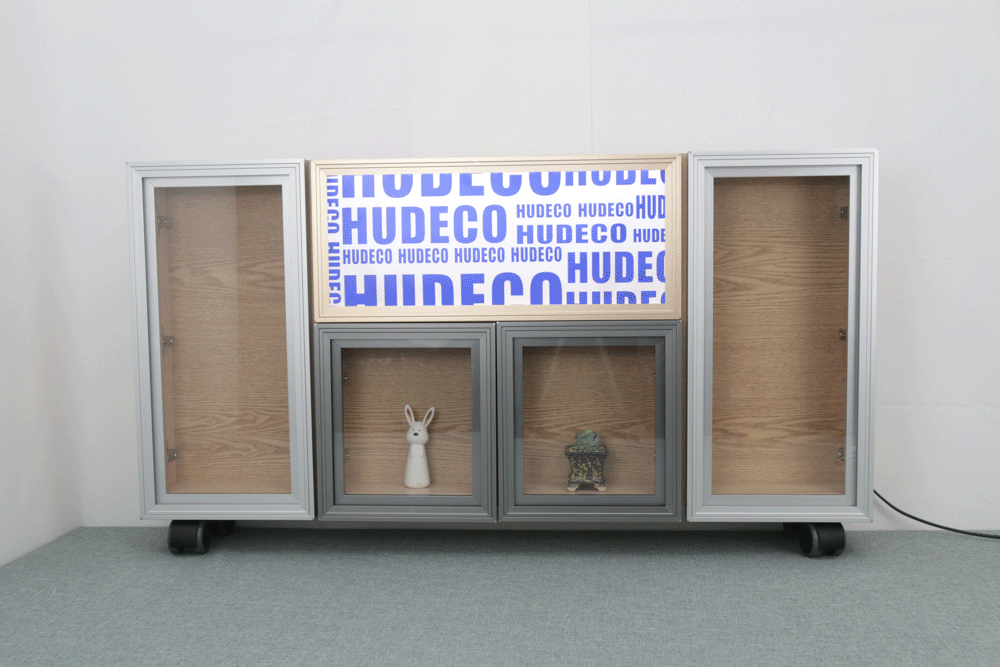 ■ What is a furniture frame?
---
The furniture IN2335A model is a frame that can be used for the door in a modern design for the furniture or every storage closet. Since it is an INSNAP frame, you can easily replace printouts by opening the cover regardless of whether the door is open or closed.
At home, you can change your home atmosphere at a low cost by changing the printout. At your sales store, you can insert and change frequently changing advertisement posters on the display door as needed for product promotion. Since it uses the sink hinge, you can replace a general door with a furniture frame easily even if you are not an expert.
---
Frame Spec

Thickness : 23mm, Bezel width : 35mm

Color

1-Silver, 3-Gold, 6-Dark gray

LED-Type

LGP(light guide panel) type

Adapter / Apply

SMPS can be embedded in it




Side-Type

Single surface

PC Spec

1 T

Back Board

LGP or Tempered glass

Construction


method

Use as a furniture door using hinges




Warranty




period

1 years

Corner presence
or absence

O

Waterproof

Basic type : Indoor use




Daily use waterproof type : Can be made to order



Made to order

O

Processing of




cables

The cable length and cable position can be selected when the order is placed.





■ Frame specifications by standard size
---
Division

500x500

500x750




500x1000




600x600




600x1000




Outside




diameter




(mm)

500x500




500x750




500x1000




600x600




600x1000




Inner




diameter




(mm)

470.5x470.5

470.5x720.5




470.5x970.5




570.5x570.5




570.5x970.5




View(mm)

456x456

456x706




456x956




556x556




556x956




Power(w)

14w

21w

28w

16w

28w

Weight(kg)




3.7kg

5.2kg

6.6kg

5kg

7.6kg
■ Product part photos & construction photos